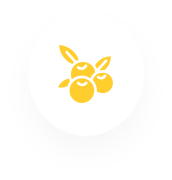 All about collagen
You've probably heard a lot of hype around collagen. So, why all the fuss? Well, collagen is the most abundant protein in the human body and is incredibly beneficial for health and beauty.
As you age, your body starts to produce less collagen. But collagen production can also be impacted by a number of other factors. The natural ageing process and environmental factors that reduce collagen can impact the skin and other connective tissue.
Often referred to as a 'beauty supplement' or a 'beauty vitamin' – despite not being a vitamin at all – collagen may have a number of benefits for stronger hair and nail support. Not to mention the reported benefits of collagen for your skin.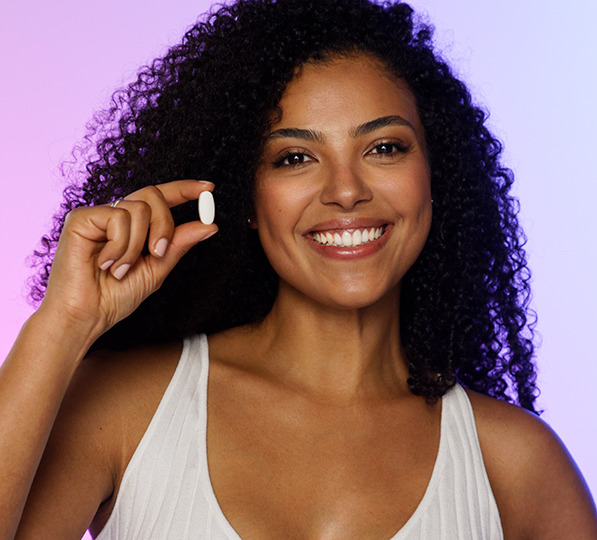 Are collagen supplements worth it?
Are you wanting to improve the elasticity of your skin? The strength of your nails? The thickness of your hair? With changes in nutritional needs during varying stages of your life, you may need to look at taking beauty supplements as you age. Collagen is important to consider for skin, hair and nail health.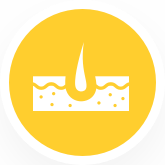 Collagen for skin:
Better skin
The skin's elasticity & firmness are commonly impacted by ageing. Oral hydrolysed collagen supplements have been proven to help support these functions.

Collagen for hair:
Thicker hair
Did you know your hair is made almost exclusively of protein? Collagen may help to support hair health, strength and thickness.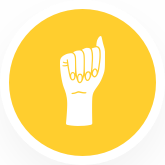 Collagen for Nails:
Stronger nails
Evidence supports that hydrolysed collagen supplementation may help to support nail health, strength and thickness.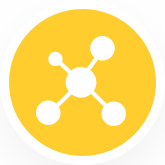 Antioxidant benefits
Antioxidants such as Biotin and Vitamin C have been shown to help reduce the damage of free radicals in the body.
Three tips for healthy & glowing skin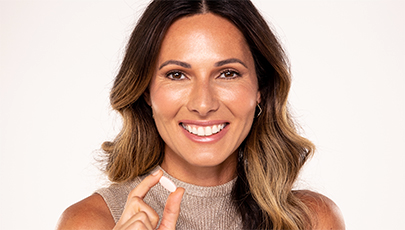 Supplement
Incorporate hydrolysed collagen supplements into your daily beauty routine.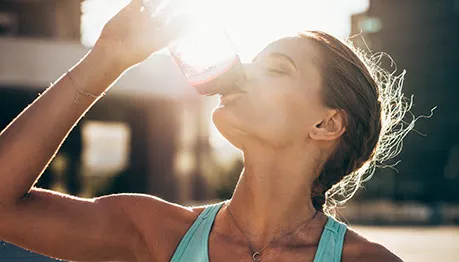 Hydration
Stay hydrated by drinking plenty of water throughout the day.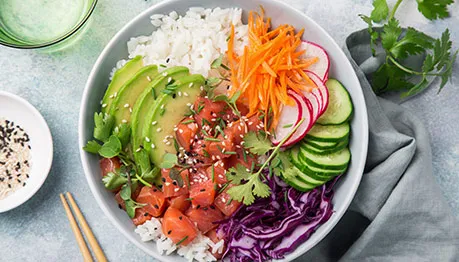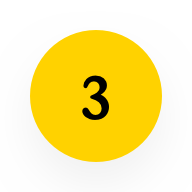 Diet
Eat a balanced diet of wholesome and nutritious food.
The benefits of collagen
You can't stop the ageing process – it's a natural part of life. But with a collagen supplement, you can give your skin, hair and nails the support they need to be healthy and strong.
Combine your beauty routine with antioxidant nutrients that may help reduce free radicals formed in the body. Boost your daily collagen goodness in a variety of formats for your daily routine, with collagen tablets, collagen powder, collagen gummies and collagen shots.
Collagen may also support:
Skin elasticity and firmness
Skin, hair and nail health
Skin integrity and structure
Nail strength and thickness
Collagen health and formation
Hair strength and thickness
Always read the label and follow the directions for use.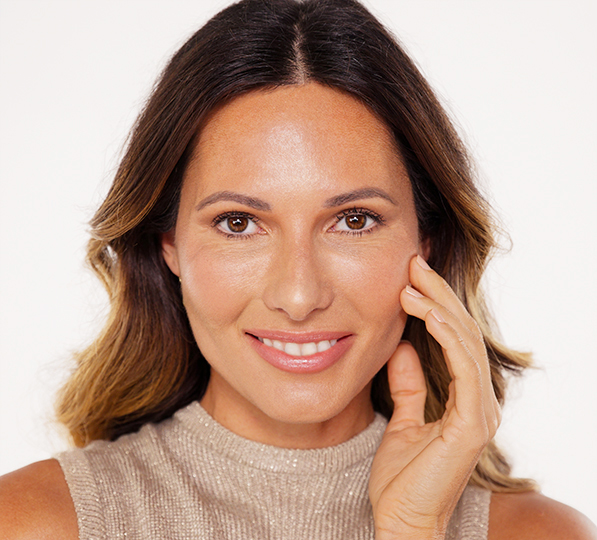 Frequently Asked Questions
Is it a good idea to take a hydrolysed collagen supplement?

That depends on a number of different factors. Maybe you're noticing some early signs of ageing with some fine lines and wrinkles appearing on your skin. Maybe your nails aren't as strong as they used to be, or your hair is starting to thin. You may simply be concerned about the amount of collagen your skin is producing and the effects this can have. If this sounds like you, it may be a good idea to consider a hydrolysed collagen supplement.

Does hydrolysed collagen work?

What do I need to know before taking hydrolysed collagen?

Sadly, there is no fountain of youth that you can drink from to reverse the effects of ageing. What collagen supplements may do is support healthy skin, nails and hair as your body ages. Combine with antioxidants which may also help to reduce free radicals in your cells and the damage those free radicals cause in your body.

Which collagen is best to take ?

Which collagen is best for hair?

Once again, it comes down to the one that is easiest to incorporate into your routine. The best thing to do is to read product labels carefully and to understand the benefits of the products you're considering.

Always read the label and follow the directions for use.