I'm looking for help with
Select one of the categories below to help you find a product range
Trending Now
Kids Smart Bursts with DHA Omega-3 Fish Oil
Multivitamin for the body +
fish oil for the brain.
Always read the label and follow the directions for use.
Learn More
NEW Medicinal Vita Gummies
Indigestion? Constipation? Urinary Tract Health?
Now there's a Medicinal Vita Gummie for that!
Seriously Good for You.
Seriously Delicious.
Seriously Unforgettable.
Looking for a delicious and easy way to support your overall wellbeing?
Nature's Way Adult Vita Gummies can support your journey to wellbeing. With a flavour you'll love and the benefits you need, Nature's Way Adult Vita Gummies are the perfect addition to your daily routine.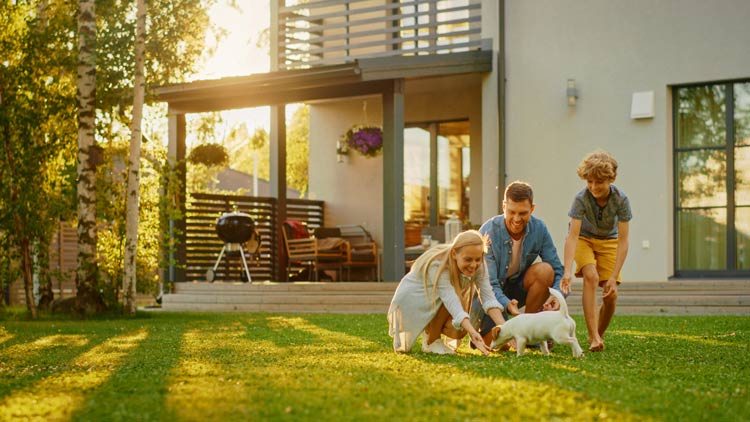 Who are we...


and how can we help?
Nature's Way is Australian, family-owned, and dedicated to helping you and your family grow healthier and happier, every day.
We offer a wide range of specifically formulated products designed to support the everyday health needs of all the family. Helping to grow healthier kids, healthier families, healthier mums and dads, a healthier you.
The Nature's Way Promise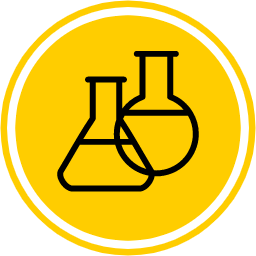 Specifically Formulated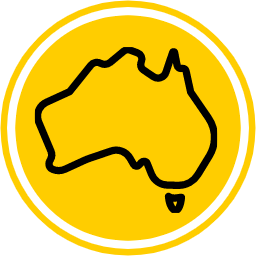 Australia Owned
& Quality Guaranteed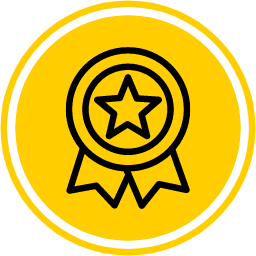 20+ Years
of Experience