I'm looking for help with
Select one of the categories below to help you find a product range
Trending Now
Kids Smart Bursts with DHA Omega-3 Fish Oil
Multivitamin for the body +
fish oil for the brain.
Always read the label and follow the directions for use.
Learn More
NEW Medicinal Vita Gummies Range
Indigestion? Constipation? Urinary Tract Health?
Now there's a Medicinal Vita Gummie for that!
NEW Digestive Vita Gummies Fibre + Probiotics
Nature's Way Digestive Vita Gummies Fibre + Probiotics are fibre gummies with a big difference:
7 grams of Fibre + 2 billion Probiotics + Prebiotics
Nature's Way – three in one - Digestive Vita Gummies Fibre and Probiotic.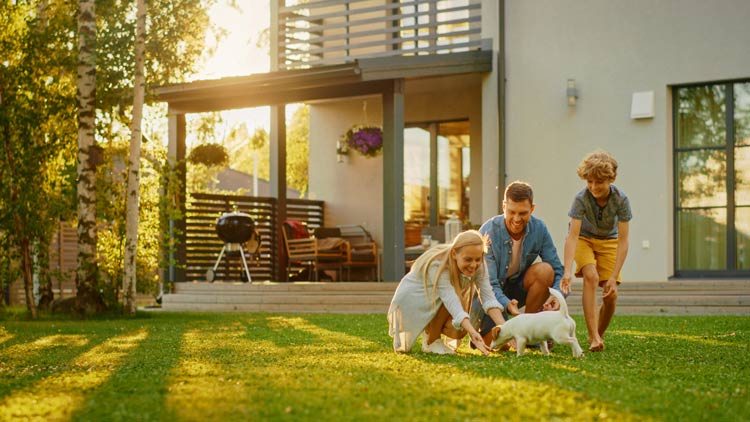 Who are we...


and how can we help?
Nature's Way is Australian, family-owned, and dedicated to helping you and your family grow healthier and happier, every day.
We offer a wide range of specifically formulated products designed to support the everyday health needs of all the family. Helping to grow healthier kids, healthier families, healthier mums and dads, a healthier you.
The Nature's Way Promise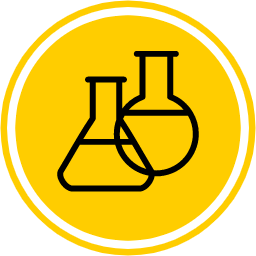 Specifically Formulated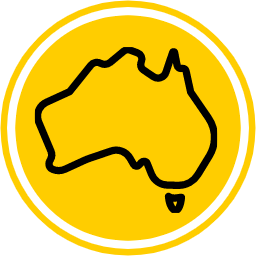 Australia Owned
& Quality Guaranteed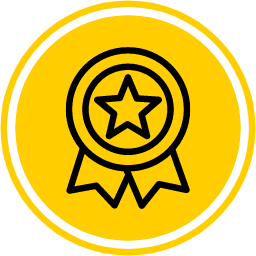 20+ Years
of Experience